This article is slightly different from the travel itineraries I usually write about. This one is not about the remarkable landmarks and architecture, nor about the notorious highlights. Hence, just some casual strolls and insider tips for the chocoholics and curious travelers. Instead of hitting the shopping streets, we decided to spend the afternoon searching for a couple of non-mainstream spots and a place to pig out. 
Interior inspo
Monique stam
Monique Stam. An exquisite interior store with an eclectic mix of vintage and modern design. This sense-stimulating inspo hotspot is located near the MAS Museum. Hence, the perfect pit stop for interior geeks after visiting a couple of exhibits. 
Tips
HEADING HERE IN WINTER?
Grab a coffee in MAS Museum while enjoying a splendid panorama view.
HEADING HERE IN SPRING? 
Bring your own picknick assortment and unfold your blanket (available at the ground floor counter for free). Eat, sip wine and pig it out.  
Panorama views
MAS Museum
MAS is a 10-storey high building not being your average museum. This pioneering concept offers content for those who are curious about the past, present and future of the Antwerp port city and the world. Besides that, this building provides a chill place to sit back and relax while having a great panorama view. 
Monique and MAS Museum are located in Antwerp´s ´´little island´´ (ALWAYS IN SEARCH OF ISLANDS).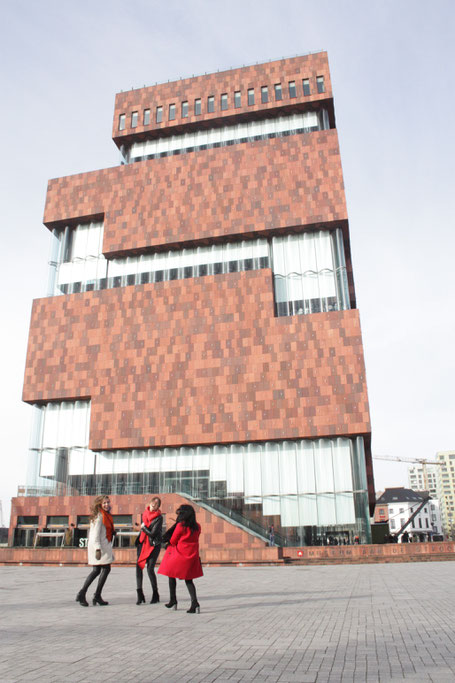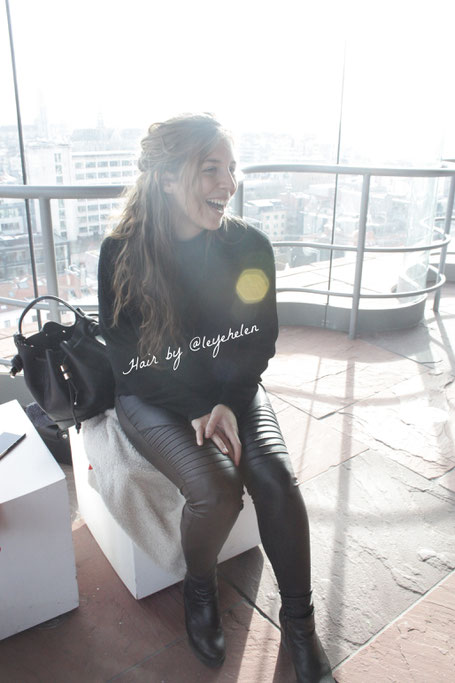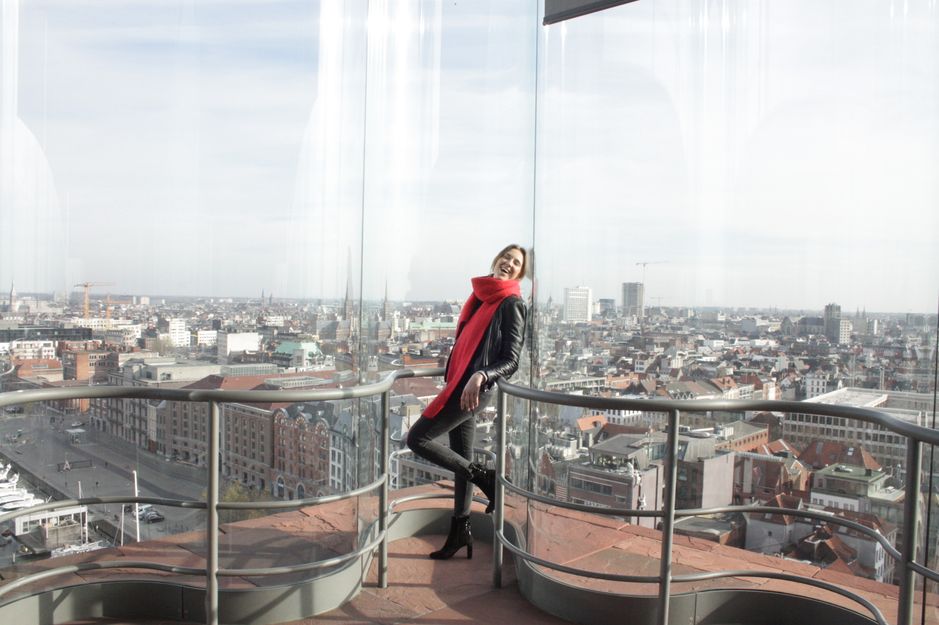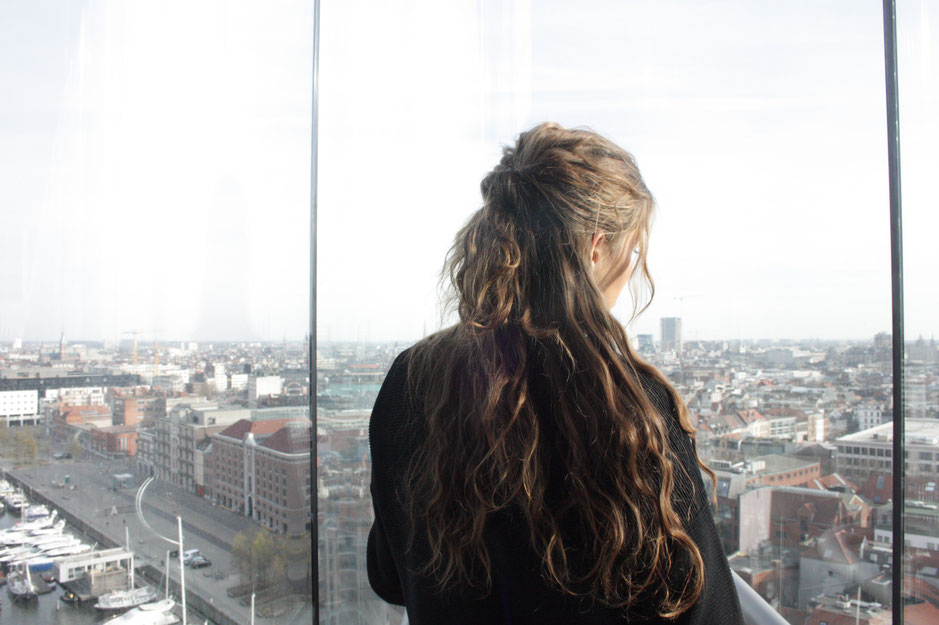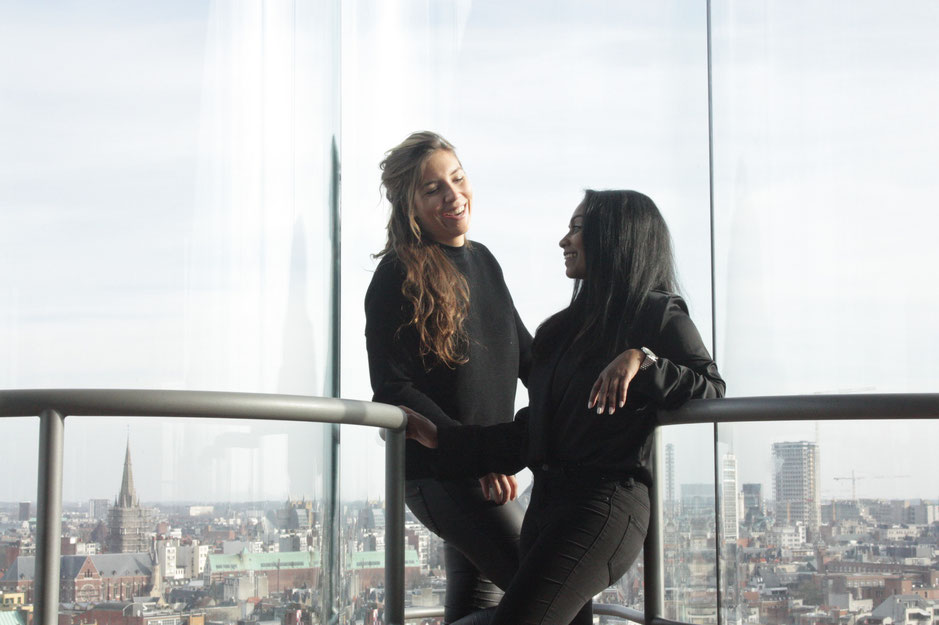 FOOtBRIDGE AWARD 2017
Park Bridge
A footbridge construction of 67 meters, made for pedestrians and bicyclers. MAY SOUND BORING but this piece of art is the perfect happy-to-stroll-place when the sun is out.  Rent a citybike and try out the bicycle elevator to reach the steep bridge. 
Google the images of Park Bridge Antwerp. Unfortunately, the weather was freezing buttons off to take out the camera.
Tips
Rent a city bike and make use of the bicycle elevator to reach the steep bridge. 
PIG OUT
Hümm House of Hummus
A special bar for hummus lovers. The menu offers all-day breakfast options from pumpkin hummus to curry hummus. There´s a selection of twelve different tastes and even chocolate hummus is on the menu.
Story Urban Deli Shop
The perfect coffee/lunch stop. Story´s menu offers a wide range menu of food and drinks. A small bar is also integrated as a shop offering gluten free snacks and drinks for take-out.