by  Jelkie | images by Chris

Hong Kong is not just solely a concrete jungle. The real magic of Hong Kong lies in its countryside and pristine nature, beyond the stereotype of skyscrapers and dim sum. Most travelers passing Hong Kong  jump straight into the big city life because of its vibrancy and convenience, whereas the rural retreats are harder to get to in terms of longer commutes.
When summer kicks in, chasing waterfalls in Hong Kong will do the trick. Soak up a ray of sun or go for a cooling dip while admiring the peaceful green surroundings. TAI TAM Mound Waterfall is a short 15-minute hike. Easy trail with a slight incline. This waterfall is beautiful, small and pretty much hidden. Apparently, the waterfall is pretty known. However, when we visited this spot there weren´t any people around.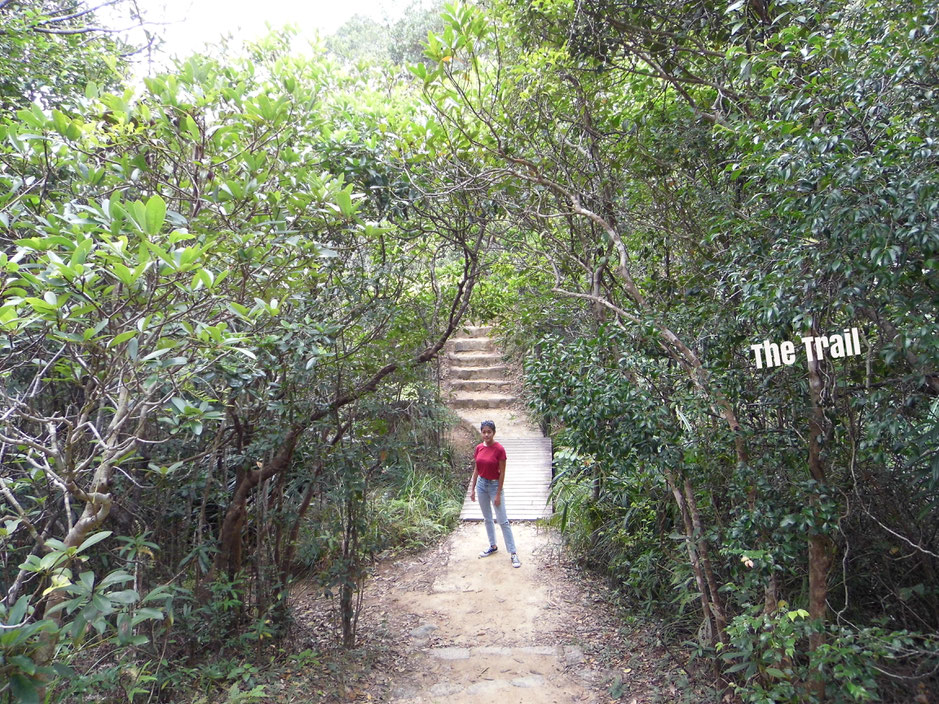 HOW?
Take the MTR to Sai Wan Ho Station. After this take the NWFB bus route 14 to Tai Tam Reservoir (North), Tai Tam Road. The bus ride takes about 20 minutes (around 10 stops). Make sure to drop off at the Tai Tam Reservoir (North). You´ll see a big reservoir, you have to get off at the bus stop right before this reservoir. After getting off, walk back towards the sign post. Be careful walking back as there are no sidewalks around the bus stop.
Take the small road into the forest when you reach the sign post. Walk around 15-20minutes until reaching the first bridge. Somewhere near this bridge you´ll notice a path going down through the forest. Be careful as it is pretty steep. But totally worth it. This waterfall is about an hour away from Central.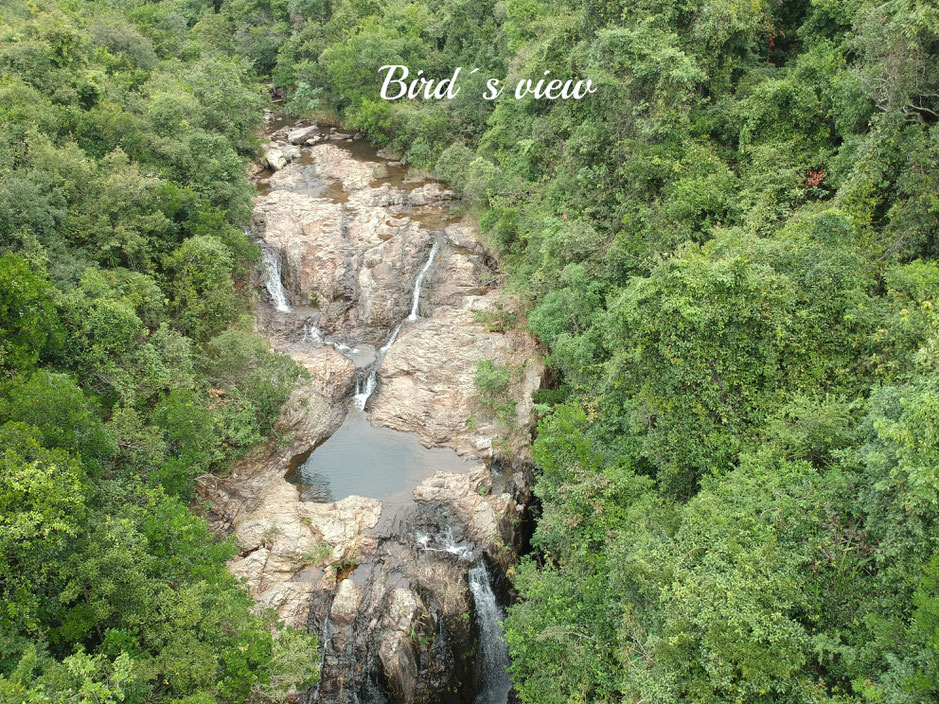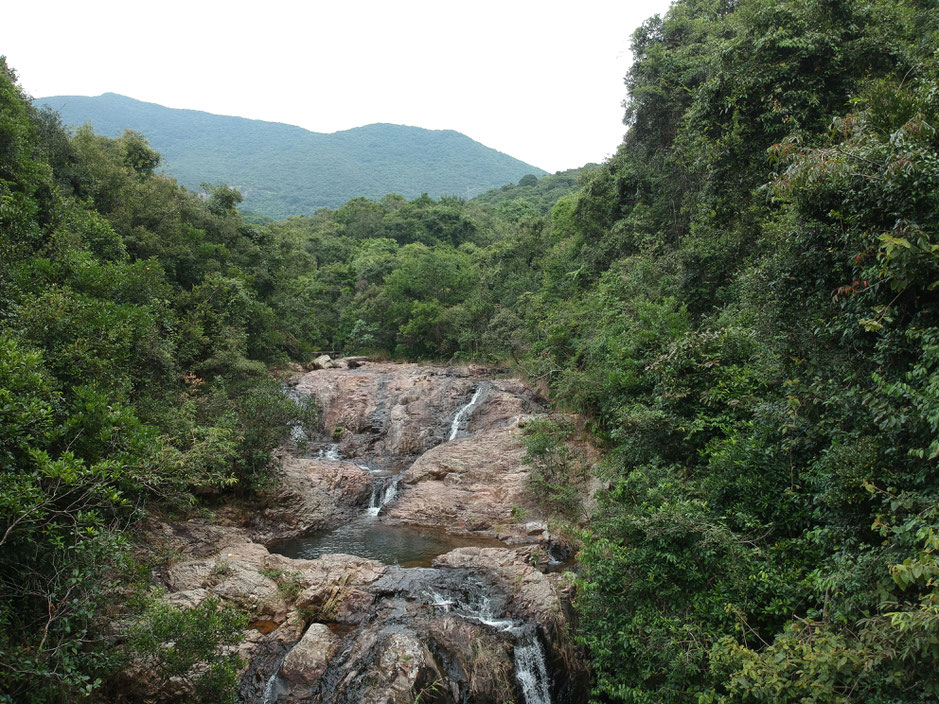 TIPS
Bring food and drinks for a peaceful pick nick
Bring your phone in case you get lost
Bring a bag for trash. There are no garbage bins, so you have to pick up after yourself and bring back the trash.
Look for the small colored ribbons that show you the right trail
Don´t go on a Sunday unless you have a car
Make screenshots of the street views beforehand as everything seems similar to each other. It´s easier to find the way if you memorize the photos.