by Jelkie  / Visuals by Abbey
Visiting Hong Kong? Take a stroll through the vibrant streets of Hong Kong and discover the hidden treasures of street art. It´s the perfect opportunity to explore the urban vibrancy and trendy cafes. Grab a coffee or try the famous milk tea, have a look at the art galleries and explore the graffiti walls. Furthermore, have a quick pit stop in Man Mo Temple on Hollywood Road.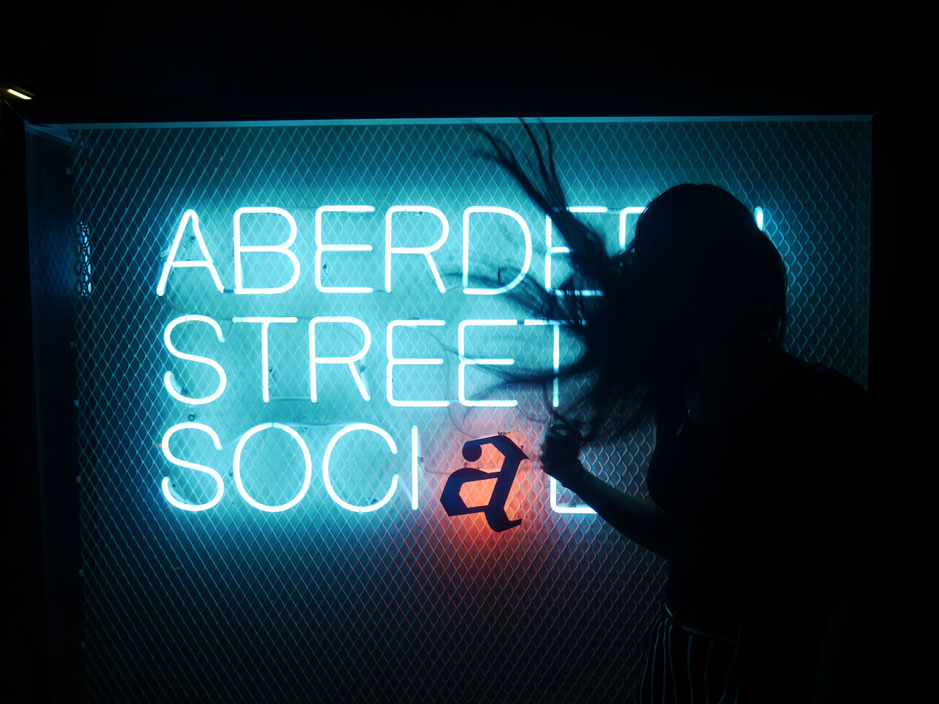 HOW?
Buy a local sim card for around 10EUR or grab an old-school map to get around. Look out for these streets:
Hollywood Road (District Sheun Wan). One of the oldest streets and home to a range of art galleries, antique shops and graffiti walls.
Graham Street. Peel Street. Aberdeen Street. All of these streets are located within walking distance from Hollywood Road.
Chung Ching Street and Ki Ling Lane, located in the district Sai Ying Pun.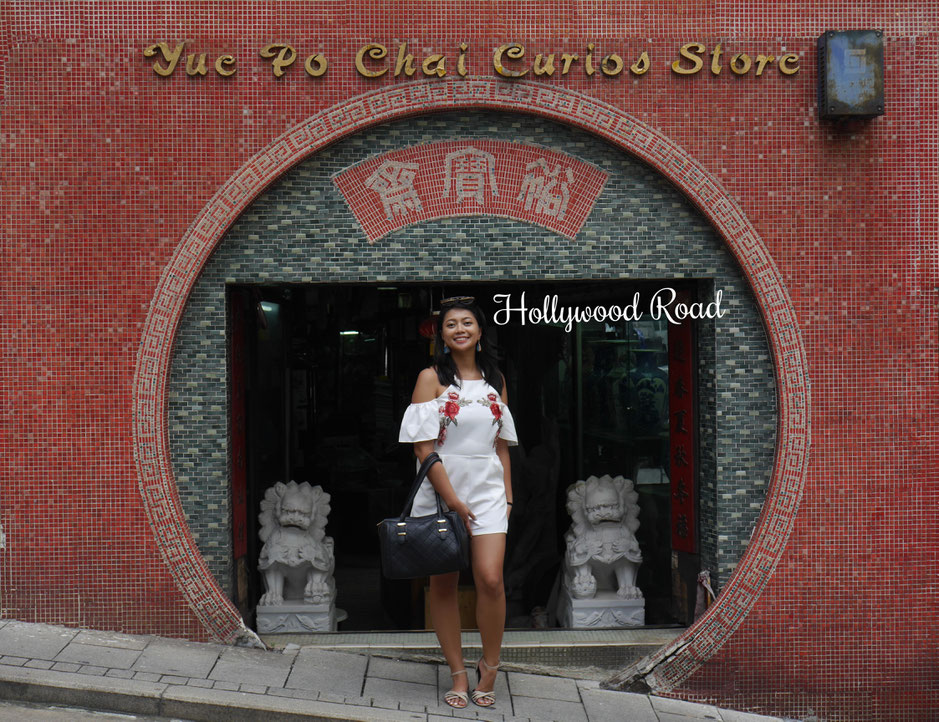 TIPS
Getting around Hong Kong is most convenient and efficient with the MTR (Metro). It´s affordable and easy. In fact, it is easier to get around with the MTR in Hong Kong, compared to taking the metro system in Belgium. HORROR.
Purchase the notorious Octopus card in the Airport. After picking up the luggage, look for a counter in the arrival hall. Price costs around 20EUR including a refundable deposit (around 5EUR) if you return the card at the end of your trip. The cards can also be purchased and reloaded in any MTR Station if you don´t find the time at the airport. Reloading the card is possible in every 7/11 store.
You can use the Octopus Card for any other mode of transportation like buses or Ding Ding trams, AAAAND you can even pay your groceries or McDo with it. EFFICIENT. Basically everything except for cabs.